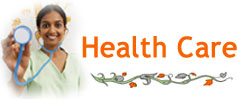 Dirgha Prash
for growing children

A wonderful & unparalleled herbal prash for growing children. It increases & sharpens physical & mental faculties, also improves concentration ability & mental alertness of competing students.
Alindra
herbal dry powder for hair

A wonderful hair-care remedy prepared on ayurvedic principles of ancient indian sages. It eliminates all scalp skin dieseases like dandruff & dryness etc & gives unprecedented cleanliness. Controls premature greying & falling of hair.

<< 1 | 2